Sound Recording
The Shack is a sonic retreat located in a secluded valley in Belmont Regional Park. We offer both sound recording and mixing facilities with a versatile 25 square metre live room which can be used for bands, voice recording, ADR and Foley recording, as well as a mixing/control room using state of the art software.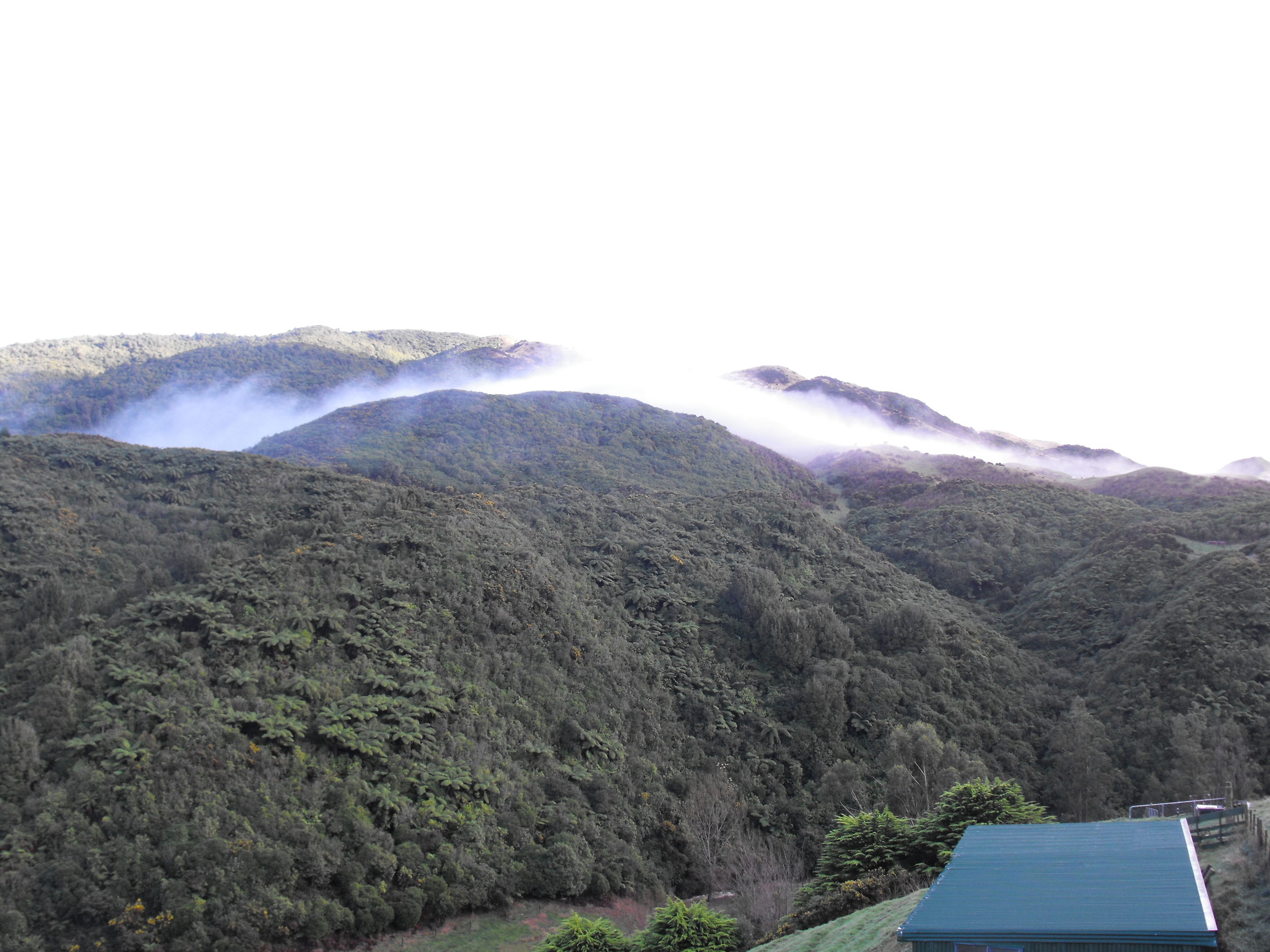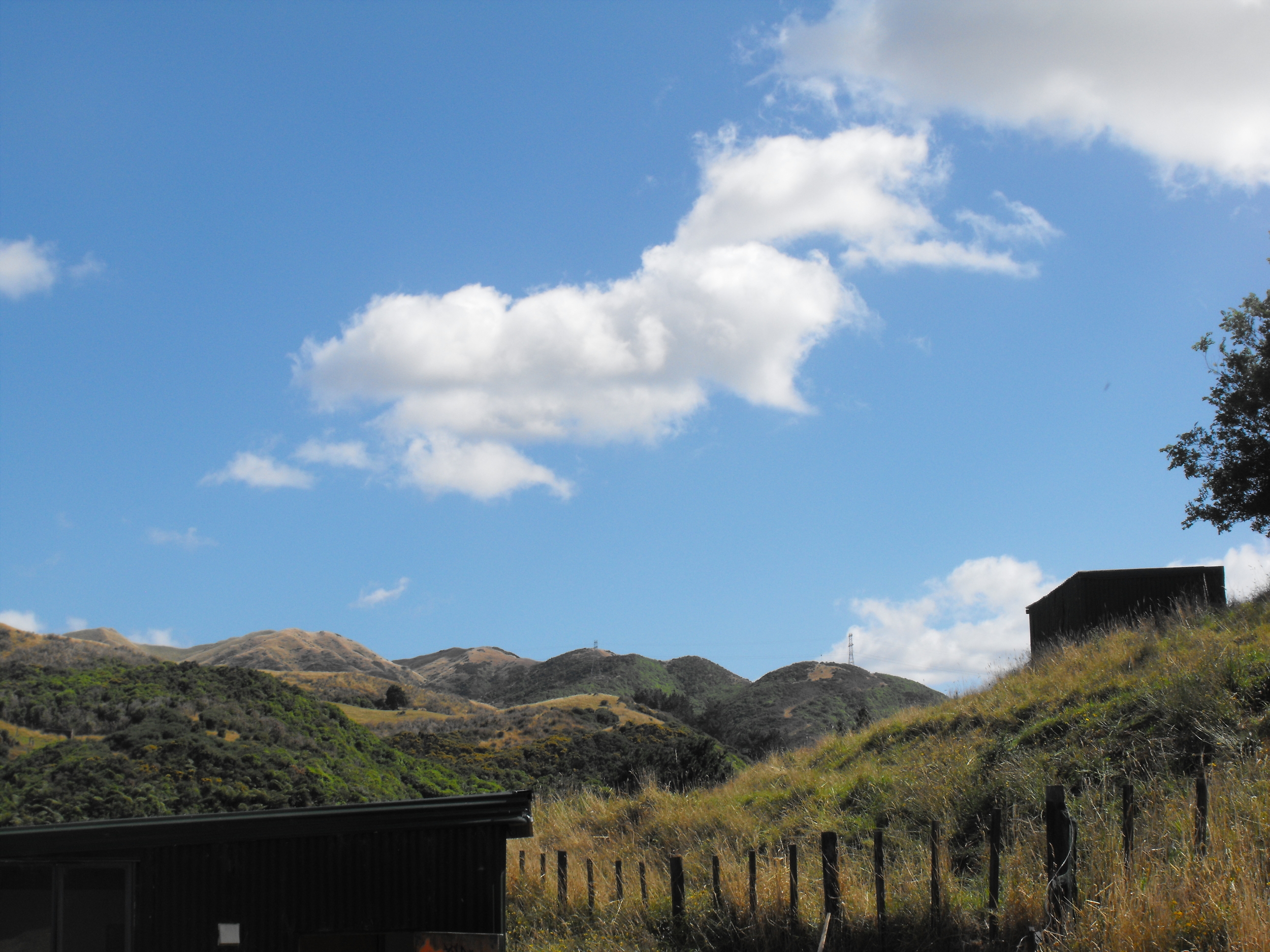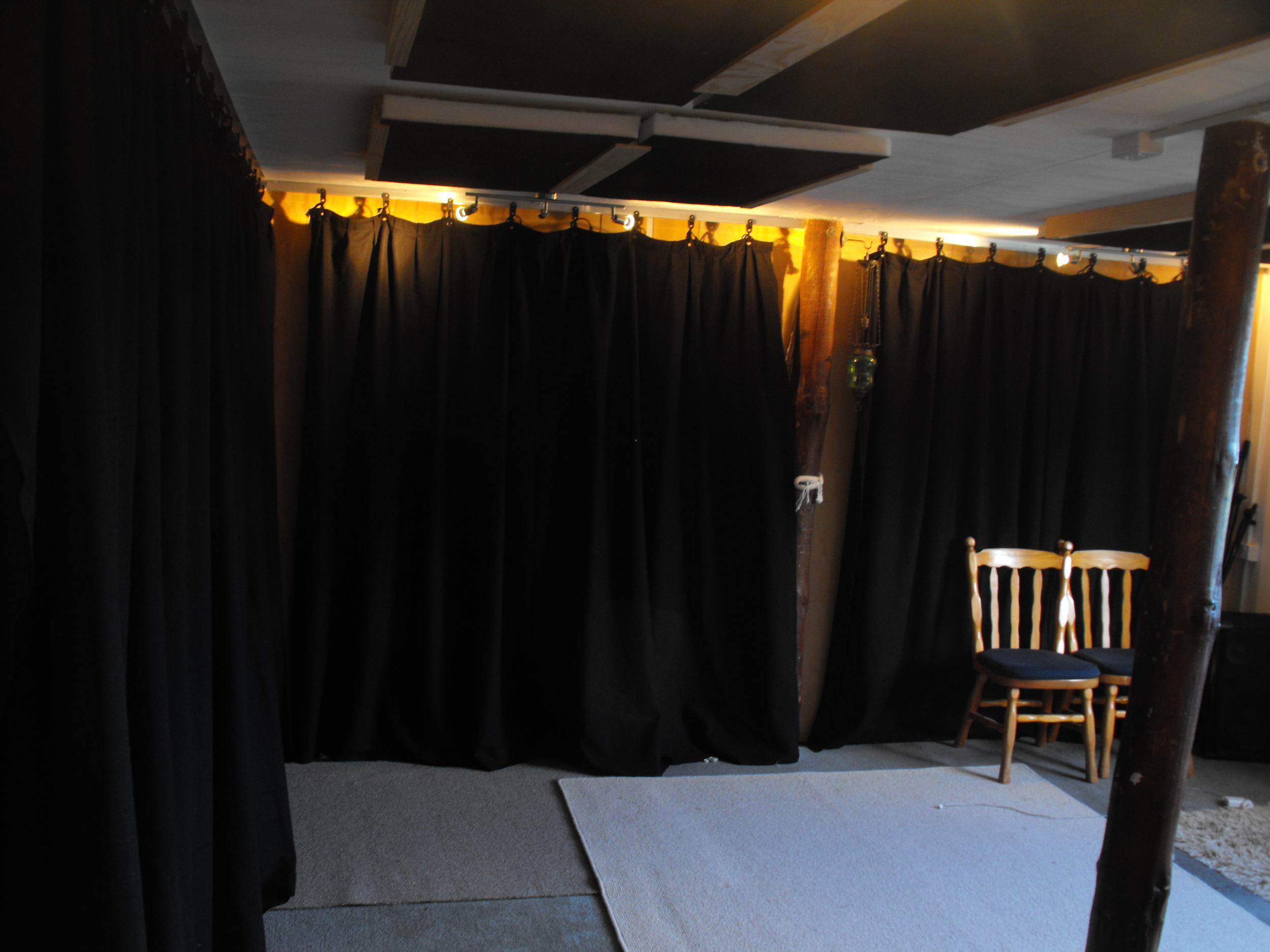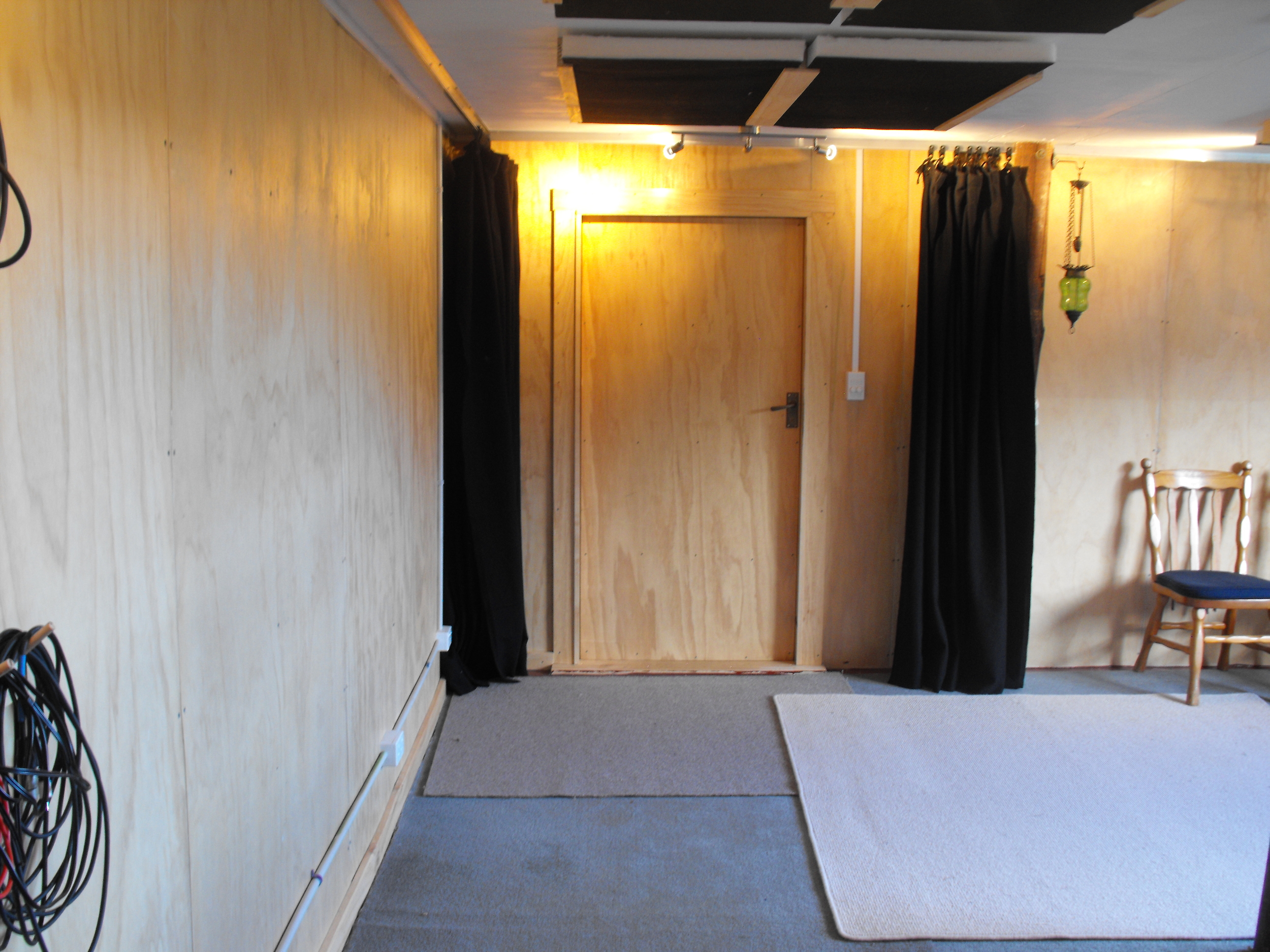 A secluded, peaceful, creative space with beautiful views of the regional park, where your mobile phone is only useful as a paper weight, (though we can offer WiFi if you begin to suffer withdrawal).
Only 15-20 minutes drive from central Wellington.
Please contact us for a recording or mixing package tailored to your needs.
We use and endorse products from the following brands: